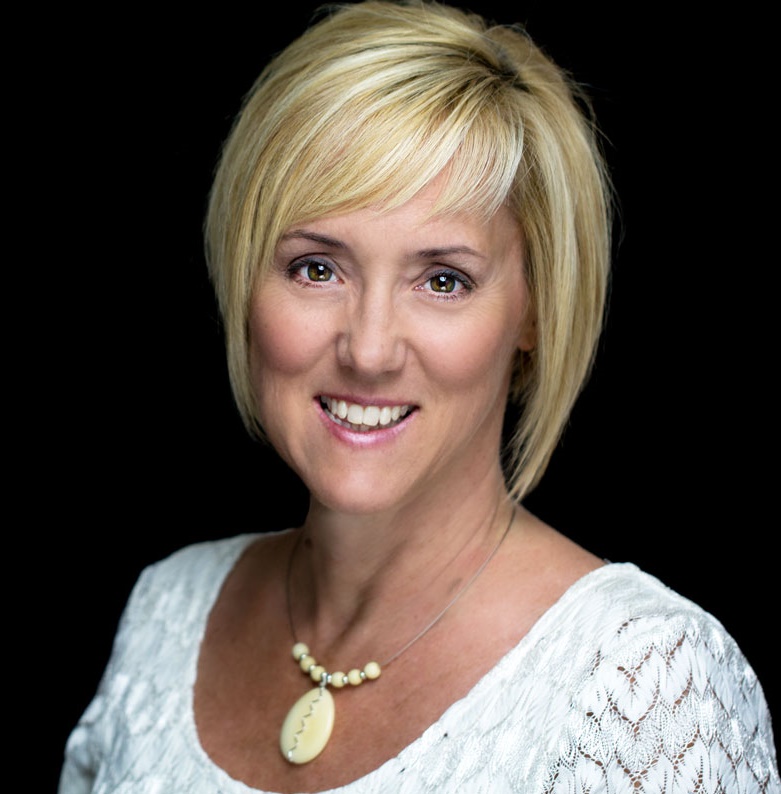 Buying or selling a home is no small feat. In fact, it's a genuine life milestone that should be enjoyed instead of dreaded. That's where I hope to stand out among others. I truly desire to make your real estate experience a positive one from start to finish. Having worked with families since 1993, I have become one of the top-selling agents in the Oviedo, Florida office (ranking in the top 5% for over a decade!). Why, you ask?
Because I care.
I understand the needs and concerns of buyers and sellers in an ever-changing market and I take full advantage of my unique Team Partnership concept, assembling a diverse staff of real estate support specialists and experts to deliver even more services to clients at a high level of proficiency.
My clients know me for my professionalism and integrity, but also the little details that show how much I really care about clients as friends. Yes, I'm known for bringing water bottles to house showings, just in case my clients are thirsty. And I love to stay by your side until the very last question has been answered in the closing process—and even after!
I value friendliness and knowledge and hope that it shows in the way I treat my clients with respect and compassion. Given my experience in the market, I don't hesitate to tell clients when something may not be the best idea, but my thorough market analysis and expertise is a definite asset to buyers and sellers through the entire process. My upbeat personality, sense of humor, and absolute dedication to ensuring that my clients have the best possible experience is what I hope to be known for. Awards or not.
Responsive and organized to a fault, I will never leave you hanging. My dear clients always end up recommending me to their friends and family. In turn, a large amount of my new clients come from word-of-mouth and reviews.
If someone were to ask me where my success is founded, I'd have to say it comes from my willingness and commitment to listen closely to my client's individual wants and needs and, of course, doing everything I can to make it happen for them. No excuses.
Born in northeastern Buffalo NY, I migrated to sunshine and rain in Florida back in 1997 and have recently been enjoying the pros and cons of an empty nest with my sweet husband, John. In my free time you can find me hovering over the stove, relaxing with friends, making my mark around the globe, or reading an amazing book. And my current hopes and dreams? To own our investment real estate free and clear by 2020 and I would love to travel to Europe and Italy for our 25 year anniversary, and who knows, maybe even retire at the beach on the west coast of Florida where the shores are bright and inviting.
But for now, I'm doing what I love. Helping others discover how enjoyable this important life milestone can be with the right realtor on your side! Click Here to Contact Lisa
Click Here to Contact Lisa