About | Winter Springs, Florida​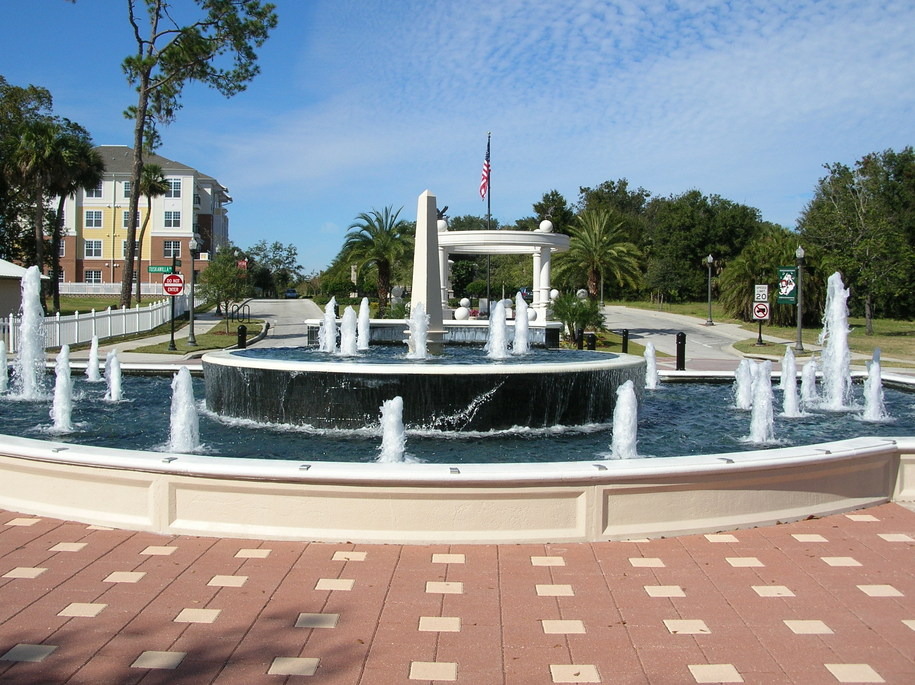 The history of Winter Springs is intrinsically linked with Florida's own history of changing ownership. Florida was a Spanish colony from 1513 to 1763, under a British possession from 1763 to 1783, returned to Spanish control in 1783, and finally acquired by the United States in 1821. All of what is now Winter Springs was once owned by a merchant from New York, Moses Levy. Mr. Levy who made his fortune in lumbering and trades with the Spanish, secured thousands of acres in land grants from the Spanish government prior to the U.S. acquisition of the State in 1821.

The city we know as Winter Springs today was originally incorporated as North Orlando in 1959, when it boasted no more than 600 residents.

In 1968 nearby Florida Technological University opened, and has grown to become the nation's third largest university, the University of Central Florida (UCF). The continued development of UCF, its adjacent Research Park, and the growth and development of Central Florida's aerospace and defense industries has fueled consistent, steady development of high quality, suburban style residential neighborhoods. Since the 1970s the focus on up-scale neighborhoods and a better quality of life has made Winter Springs one of Central Florida's premiere destinations.

In 1972, the City incorporated its name to Winter Springs, and is now the largest city in Seminole County, on the basis of land area. The Winter Springs Town Center, designed to replicate the feel of "old town" Florida in the geographic heart of the city, opened in 2002. This mixed-use development provides an urban center for the City with a 54,000 SF Publix store and 61,000 SF of specialty retail shops and office space. Winter Springs is now home to over 33,282 people and is poised to remain one of the state's most livable 'small towns'. Money magazine recently listed Winter Springs on America's Top 100 Best Places to live list.